The Gallery Club is a non-profit foundation for photography, organized around exhibitions, curated dinners and events. Every edition of The Gallery Club explores the work of a wide range of Dutch and international photographers through a different theme.
The program of The Gallery Club is funded through art sales, curated dinners, private and corporate event organization, donations and grants. All the activities organized by The Gallery Club benefit the photographers and the foundation.
---
UPCOMING EXHIBITION:
Save the Date!
The Gallery Club presents It's Your World
Photography by Louise Honée, Sem Langendijk, Jon Lowenstein and Melodie McDaniel
Amsterdam | 11 – 12 October 2019
@ Sotheby's, Emmalaan 23
Haarlem | 25 – 27 October 2019
@ Olivijn, Kleine Houtstraat 40
Click here for more information
---
UPCOMING ART FAIR:
19 – 22 September 2019
Click here for more information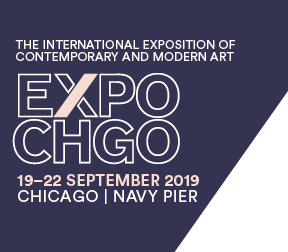 ---
Please check our Facebook or Instagram for news and updates about The Gallery Club.